MEDIA
Here are a few times we have been listed in certain media outlets. More will be added soon.
The 30 Best Garden and Landscaping Centers in New Jersey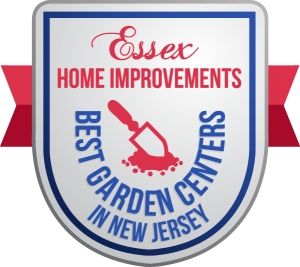 There are thousands of nurseries and gardening and landscaping supplies stores throughout the Garden State, and it can be confusing for homeowners to know which of these establishments has the best offerings. So we decided to do the legwork to track them down for you. While each has its unique offerings and appeal, these 30 exceptional centers have a number of things in common.
Selection: The best garden and landscaping centers provide an experience that you can't get elsewhere. If all you want to do is get in, grab a generic, no-name bag of mulch, and get out, then that is what is monolithic megastores are for.
Expertise: The best centers in New Jersey train their employees, so if you have a question, you will actually get an answer. Having the right information can be the difference between the success and failure of your home garden.
Service: The best garden and landscaping centers in New Jersey understand their customers, and they realize that to stay ahead in a competitive market they need to offer convenience and service that large chain stores simply cannot match. Examples would be the offering of home delivery, the availability of special ordering, or educational classes and workshops.
Here is a listing of those garden and landscaping centers and nurseries in New Jersey that offer the complete package – Selection, Expertise, and Service. These are the establishments that get it – they understand that home horticulture IS a culture, and they provide visitors with the utmost in shopping convenience.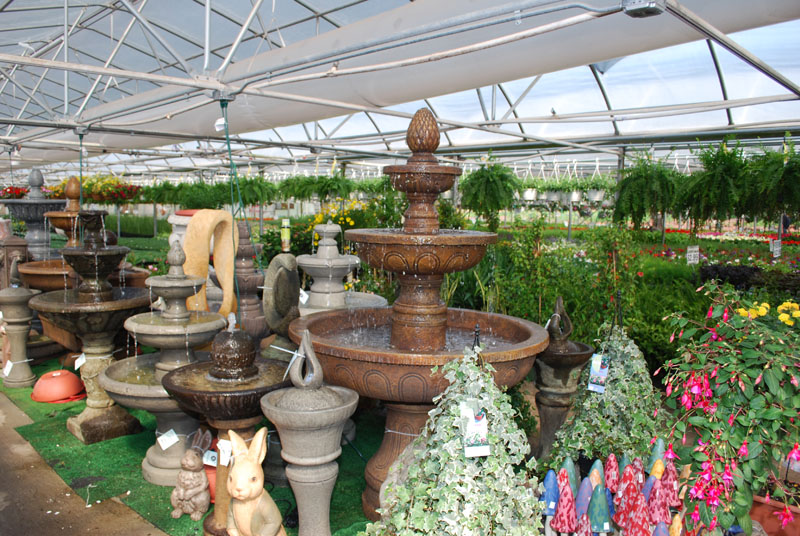 Bardy Farms
149 Washington Valley Road
Warren, NJ 07059
732–356–4244
Bardy Farms is a family-owned establishment that has been a New Jersey fixture since 1904 started by a Russian immigrant. The garden center concentrates on organic supplies, including soils, fertilizers, insect repellent and controls, and fungicides.
Special Services: The farm is recognized for produce and offerings that are certified "Jersey-grown" and they offer a substantial selection of fresh, organically grown produce.
That Little Bit Extra: During the fall harvest, the farm produces hay bales, cornstalks, Indian corn, pumpkins, and fresh apple cider.