We are a family run business established in 1904. Come by and checkout our local premium produce, beautiful flowers and garden center, as well as our farm market with countless organic offerings.
Learn more about Bardy Farms. Watch our Video below:
Hope to see you soon!
June 2014 - Bardy Farms listed as one of the 30 Best Garden and Landscaping Centers in New Jersey - read more.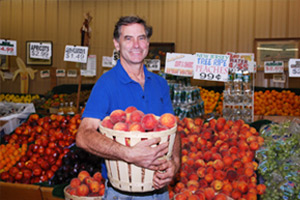 Seasonal, organic produce as fresh as it gets. See all we have to offer.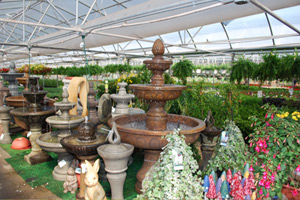 Supplies for all your gardening needs incl. fertlizers, seeds, & bedding plants.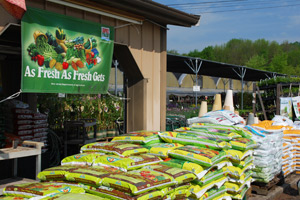 Check out what items we have on special this month.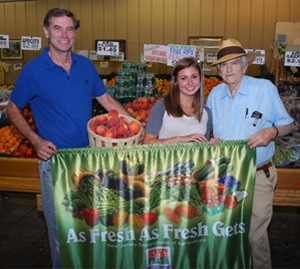 Established 1904 in central New Jersey we provide fresh fruits, vegetables, and flowers year round. We sell a large selection of garden bedding plants, hanging baskets, vegetable plants (including heirloom varieties), perannials, shrubs.hardy mums, asters and roses. Our greenhouses have all your lawn and garden needs.
Seasonal items include Easter Flowers, Mother's Day Plants, pumpkins and Christmas trees, Wreaths and Grave Blankets.
Our farm market provides fresh baked pies and breads ,cider donuts, gourmet cheeses, milk, jellies and apple cider in season. Organic selections included meats, cheeses, milk , frozen berries, frozen and fresh vegetables.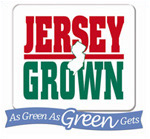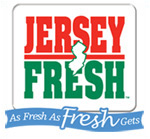 GET ALL YOUR GARDEN NEEDS, WITH BARDY SEEDS